Tee-off in the Beautiful Warwickshire Countryside
Whitefields Golf Course, Driving Range and Club
Set in the heart of the Warwickshire countryside, Whitefields Golf Course, Driving Range and Club in partnership with Draycote Hotel was opened in 1992 and has hosted many championships over the years. It is a great all-weather course and its fantastic drainage makes it capable of withstanding the elements without having to close.
Unleash Your Inner Pro: Whitefields Golf Course
The golf course is a testing 6,289 yards and, with a par of 71, is a genuine challenge for golfers of all handicaps.
Whitefields also offers a 16 bay driving range, a practice chipping and bunker practice area and an 18 hole putting green.
Draycote Hotel sits adjacent to the course and whether golfing for business or pleasure, provides the perfect opportunity to enjoy refreshments, meals or an overnight stay.
The most striking feature about Whitefields is Draycote Water. The lake laps the 13th hole and provides a beautiful backdrop all year round. The signature hole is surely 'Curlie's Corner'. This hole has no room for error. 184 yards from the medal tee, the green is surrounded by water and can ruin a good card!
The 15th is also a nerve tester. It is 257 yards par 4 and aptly named 'Temptation' since it has water on both sides of the hole, and so requires nerve and a good drive to reach the green from the tee.
We provide a warm welcome to golfers of all abilities. It is always fun to discover a course for yourself, so we do hope to see you at Whitefields soon.
Experience The Joy of Golf at Whitefields!
Warm welcome to golfers of all abilities
Rediscover the joy of golfing at Whitefields, an inspiring golf course that offers an exciting and enjoyable experience for golfers of all skill levels.
Whitefields Golf Club and Draycote Hotel in partnership make the perfect choice for society and corporate golf days. We pride ourselves on giving societies and corporate guests a superbly hospitable welcome, a great game of golf and excellent cuisine.
Society days
Tee Up for a Special Event at Whitefields Golf Course – get out on the Course with your golfing society for a remarkable experience.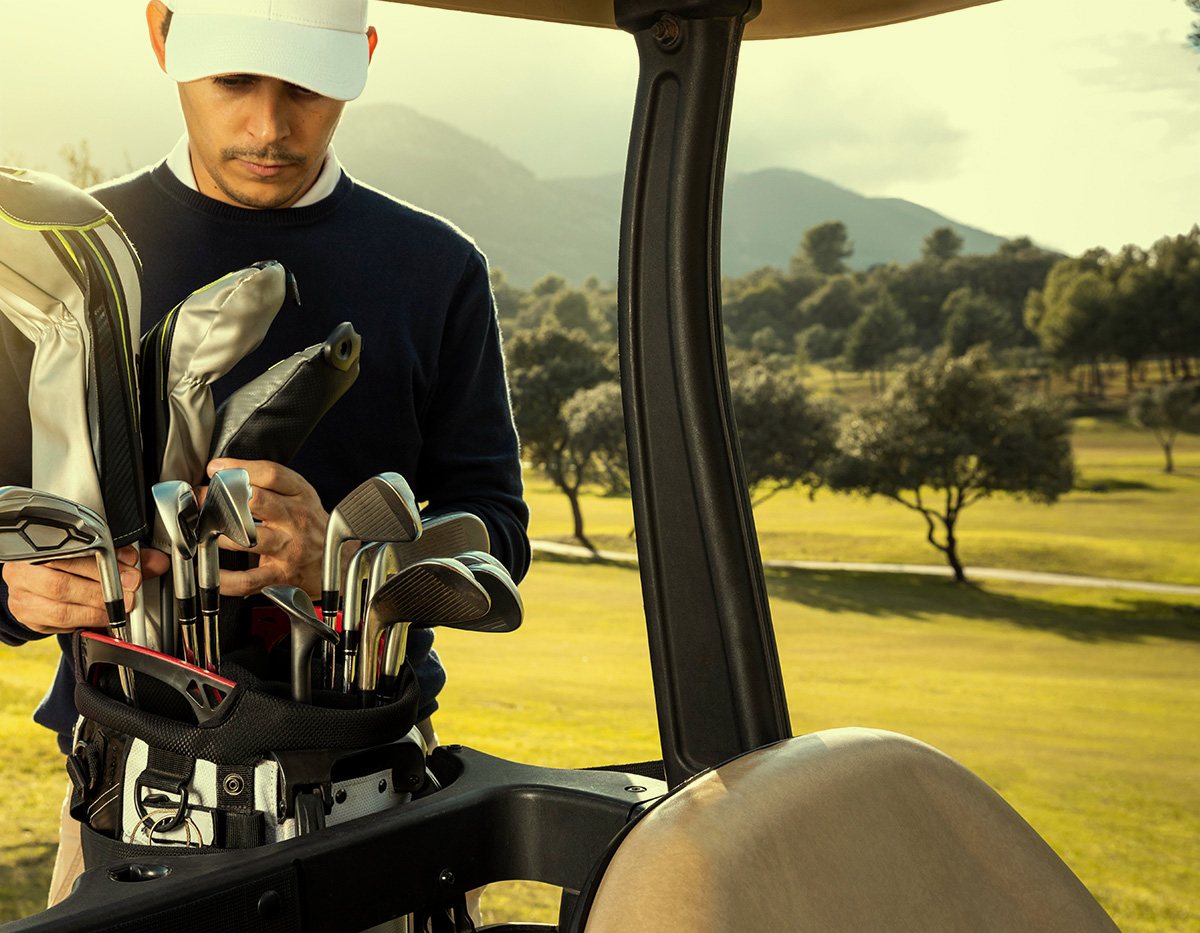 Golf Breaks
Treat yourself to an unforgettable golf experience at Whitefields. Join us for a golf break and let us take care of all your golfing needs!
Corporate events
Experience the thrill of a round of golf at Whitefields Golf Course, perfect for corporate and group events.
We offer a variety of open tournaments that cater to players of all skill levels. With a simple registration process and a range of prizes up for grabs, there's no better way to put your golf game to the test.
Master The Greens at Whitefields Golf Course
Experience a premier golfing experience at Whitefields Golf Course. Whether you're hosting an event or taking a golf break, let us make your day on the green unforgettable.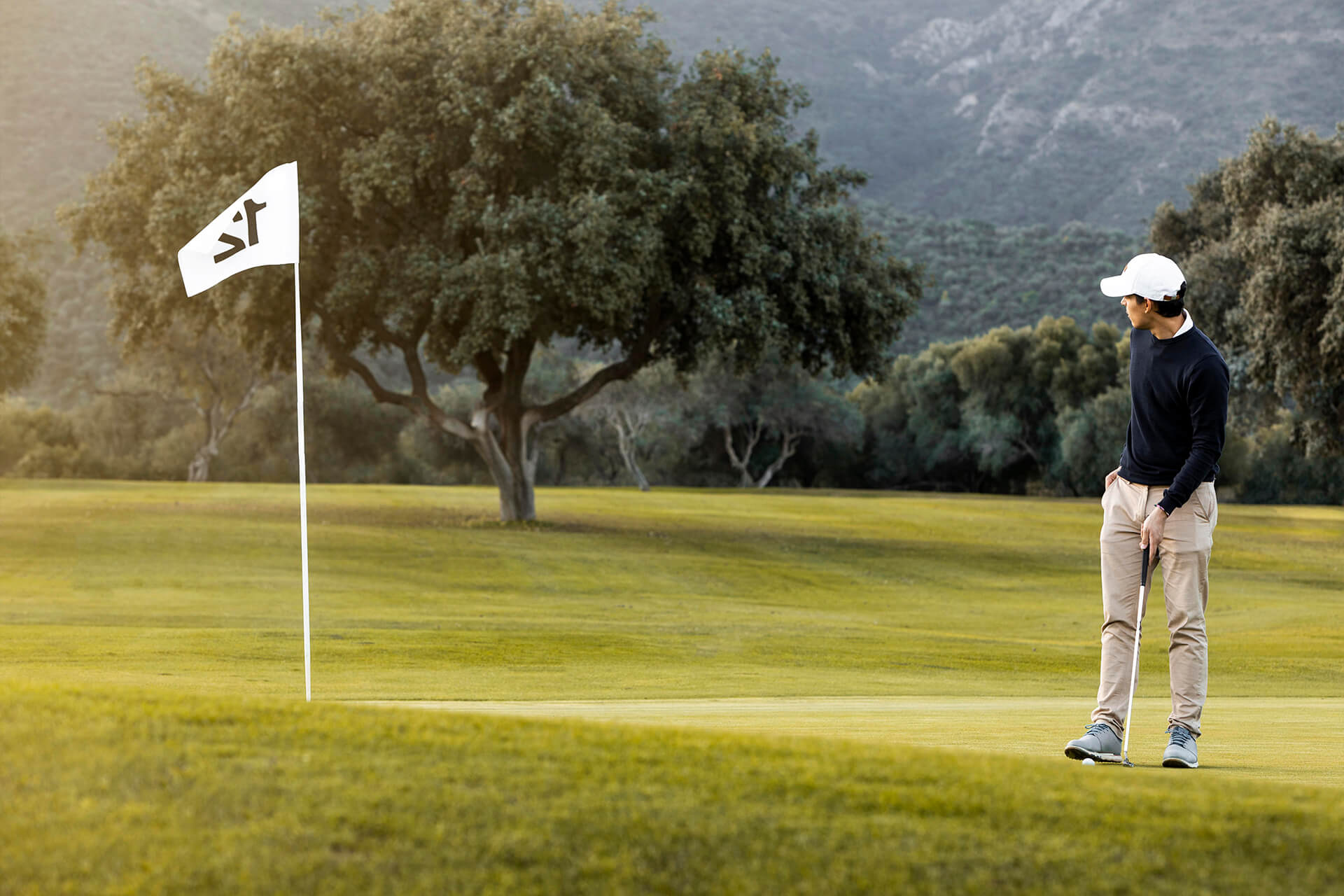 Time to take a break from the everyday and get out on the green! Whitefields Golf Club offers a great opportunity for some quality time outdoors – it's the perfect way to enjoy your day.